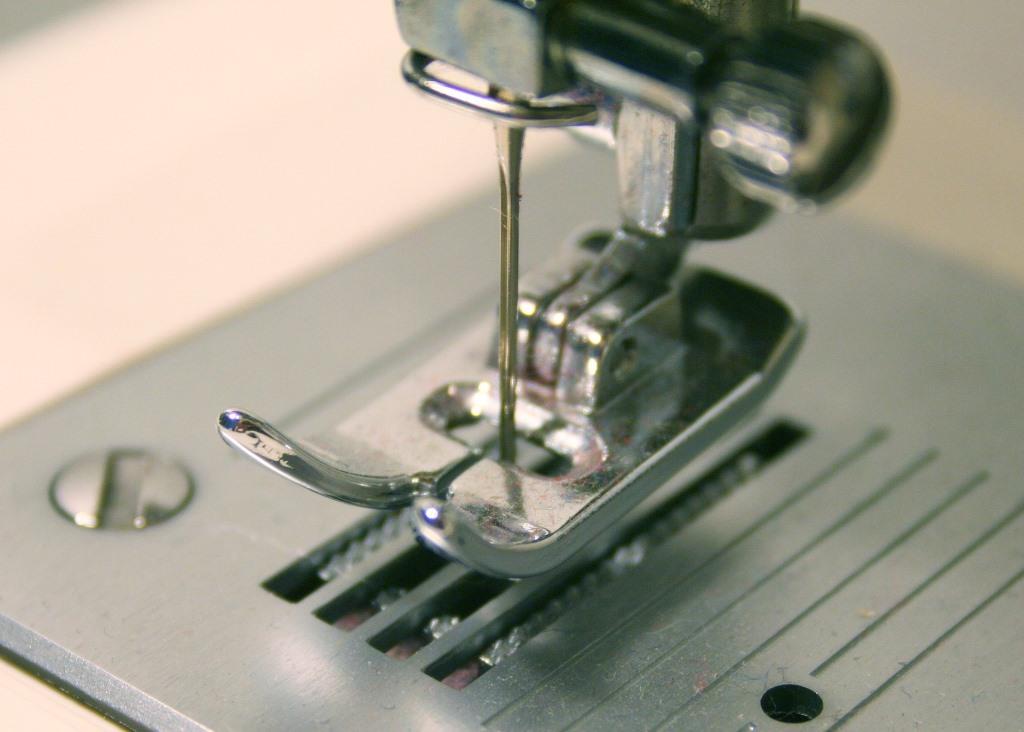 Foriver is registered in China  with production located in Dongguan City, Guangdong Province of China.
The company grew from a family-owned workshop started in 2013 into the ODM/OEM manufacturer specializing in all kinds of medium-to-high end garment .
The main cutomers are from all over the world including China, the USA, UK, France, Australia, South Africa,  UAE and Dubai to name just a few.
Main products include:
★ Tops★ Bottoms★ Outerwear ★ Knitwear & Sweaters★ Sportwear
Company Name: Foriver Garment Pty Ltd
Address: Unit 38, Xiaobian Road, Changan Town,DongGuan City,  Guangdong Province, 523850 China
Contact Person: Mr Parker
Email: sales@forivergarment.com
Tel: +86 15920243450
Wechat: +86 15920243450